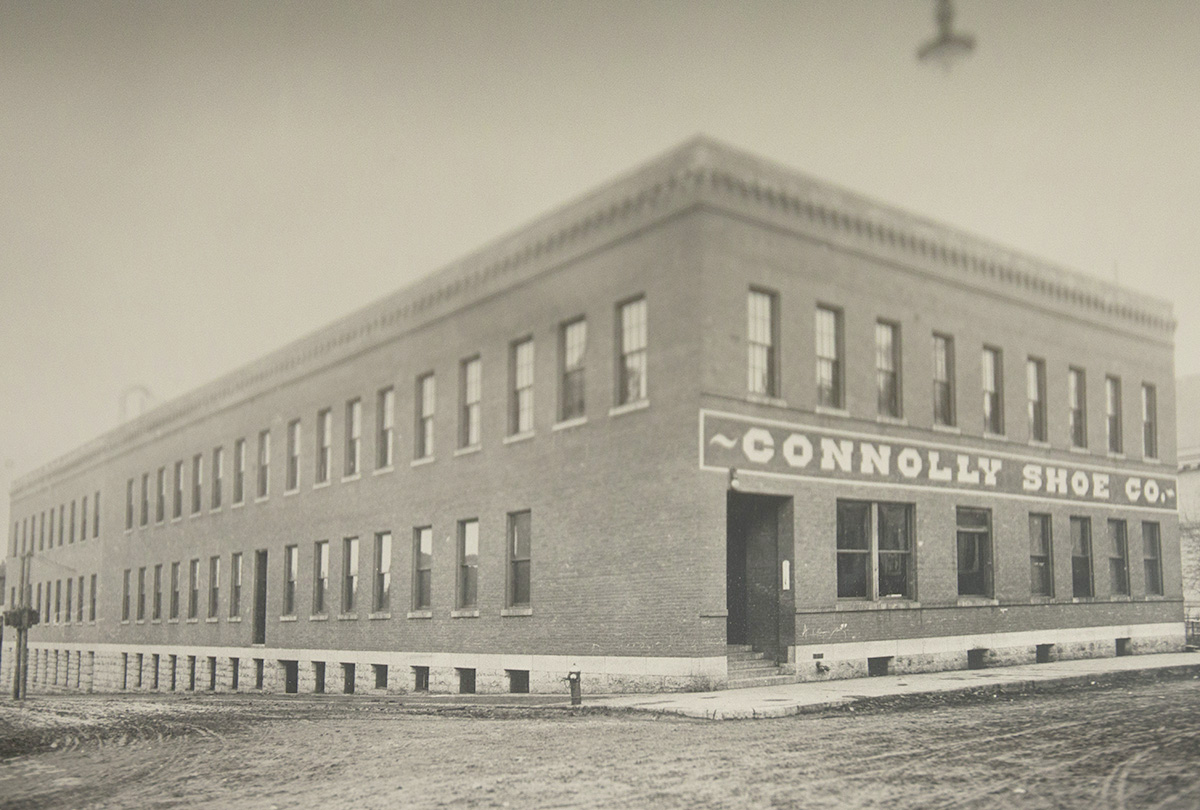 Stillwater Escape Co. is located in downtown Stillwater, MN. Located on the 2nd floor of JX Event Venue, once historic Connolly Shoe Co.
Stillwater Escape Company's goal is to provide a great puzzle experience for the East Metro. We are currently operating two escape rooms! One can accommodate up to 10 people, and the other up to 15.
We are located on the North side of Stillwater in the historic Connolly Shoe Factory building home to the new JX Event Venue, 123 Events, Just Cuz Salon, and Velveteen Speakeasy. Schedule your 1 hour puzzle room today and create an unforgettable experience for your friends and family!
Phone
EMAIL
StillwaterEscapeCo@gmail.com
Location
123 2nd Street North
JX Event Venue
Stillwater, MN 55082
"Powered by Studio J, Inc."
Hours
M-Tu Closed (call or email to schedule future event)
W-Th 10a - 8p
Fr-Sa 10a - 9p
Su 12p - 4p
Please Book your experience at leasT 24 hours before your desired booking time and date. We are currently not doing same day bookings or walk-ins (by appointment only).
We have limited phone access on weekends, please email if you don't reach us on the phone - StillwaterEscapeco@gmail.com
-If you don't see a time you are looking for it is likely that time is booked or we are closed that date or time. Please feel free to call and check. If we can we'll fit you in!
Call 651-357-8844 from 10a – 5p daily, or book online.
If you don't receive a confirmation online, please call or email to confirm.
Cancellations occurring less than 24 hours before your scheduled time will not be refunded.
This company is owned and operated by STUDIO J, Inc.
Mr. Connolly's Office
Mr. Connolly's Office Room (our original room) is based on the historic Connolly Shoe Factory of old, and it's owner, Mr. Connolly. With some real historical documents and a fun fiction based story, you and your fellow agents working on an as yet unsolved crime and escaping before the guards return. You have an hour to complete your mission so work fast and use team work to get out unscathed!
$20/person
Difficulty Level: 6/10
Stress Level: Low
The Cave (NOW OPEN!)
Prepare for the latest and most challenging escape room to come to downtown Stillwater. The theme you ask? You and your group have become trapped in a cave. You have to use the tools and teammates you have at your disposal to escape. Be careful of what you may uncover in THE CAVE!
$30/Person
Difficulty Level: 9.5/10
Stress Level: Medium
NOW OPEN!
Space Emergency (Coming Soon!)
Coming Fall 2019, prepare for the third and greatest escape room this side of the St. Croix. You and your group have been sent to a station in deep space to retrieve the vaccine that will end the worst global epidemic to hit humankind. Your mission soon takes a turn when you realize the self destruct has been activated, and the escape pod is low on air. Escape with the cure and your lives!
Preregistration starts in September. Preregistration does not guarantee that the room will be ready by then, but your gift certificate never expires and can be used for any of our current or future escape rooms!
Contact Us
Please contact us today about questions you have, information on team events, to schedule an escape room experience or for whatever concerns or comments you have. We have limited hours for now, but will try to reply within one business day! If you would like a faster response, please call us at 651-357-8844.
Our Escape Office
123 2nd Street North
Stillwater, MN, 55082
I've heard of escape rooms, do they lock you in? Am I trapped in a room? Can I get out?
No, no and yup! You are never trapped, restrained, locked in or made to do anything, and you can always get out. This escape room is much more of a puzzle room, and the escape is more about solving a puzzle than actually "getting out." You can always leave at any time. It is fun and friendly and great for families!
How old do I have to be to do the puzzle room?
We recommend ages 13 to infinity! The room is appropriate for the whole family and includes hard puzzles, a time limit and tasks that often take more than one person to figure out. We are working on creating a version that is good for younger kids, though with the decorations we ask that there is parental supervision in the room for anyone under 18.
Do you have options for larger groups? What do we do if we have a group of more than 10 who wants to go through?
We are planning to expand to three rooms by 2019 with your help! We want our current room to be a success and if it is we will definitely make more! Right now for larger groups, we suggest splitting into smaller groups of 6 to 8 and set up another fun task to do while the other team goes. Some guests rent our smaller spaces in the JX event venue and do fun team building exercises or set out snacks. Others have set out to explore downtown Stillwater while the other team goes! An added bonus with splitting up the group is that you get to compete for the best time!